LIFTING EYE – SAFETY IN CARGO HANDLING
For over 10 years, FUERTES has been engaged in the manufacture and sale of equipment for cargo lifting, handling and lashing throughout the national territory. Wire rope, straps, rope, chains for general use, carbon and stainless steel lines, shackles, sockets, load binder and lifting eyes are some of the products we offer to meet the needs of our customers.
FUERTES sells different models of lifting eye, a very important factor when purchasing equipment for handling loads, as each type of operation requires an accessory that perfectly fits the needs of the load to be moved. We work with equipment that guarantees safety and is in accordance with national and international standards, with ISO 9001 certification.
In addition to the manufacture and production of lifting systems, we offer technical support, inspections and periodic checks regarding the specification, use and maintenance of equipment to ensure a safe working environment.
IMPORTANT POINTS WHEN PURCHASING
In the process of handling loads with heavy equipment, the lifting eye is an indispensable part so that the operation occurs correctly and without risks. At FUERTES, customers can opt for attached, rotating and articulated eyes, which are suitable for the most work situations.
We offer latest generation equipment, in addition to ensuring strict quality control, either with our own manufacturing of parts, as well as products purchased for distribution. This is one more reason why, when looking for a lifting eye, our cost-benefit is a factor that places us at the top of the equipment market for handling loads.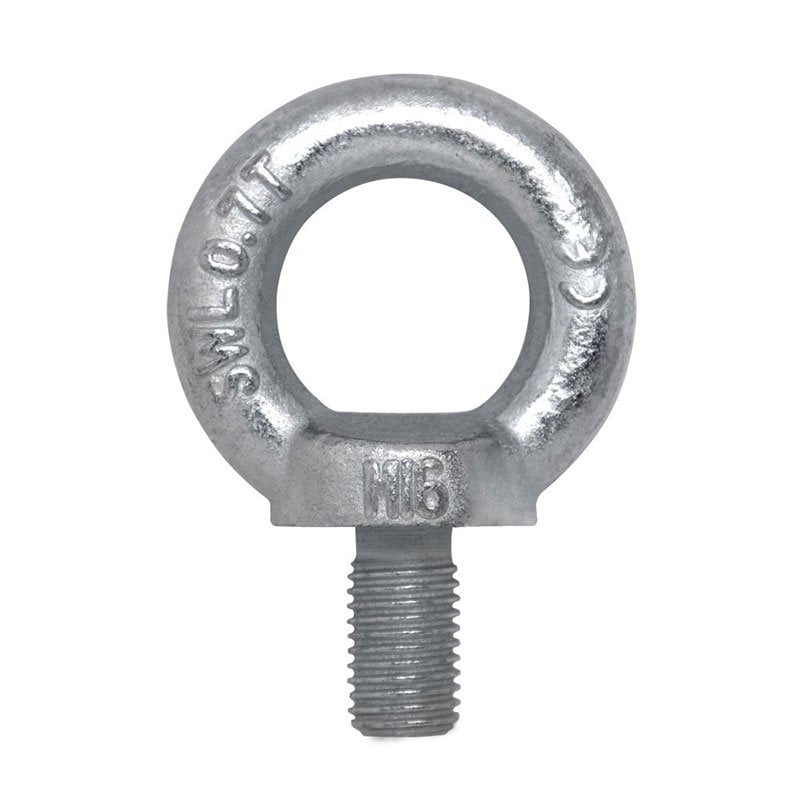 We have a team of qualified professionals to meet all customer demands with agility, excellence and security guarantee, in addition to working with a line of own products and partner suppliers, which undergo strict evaluation, so that we can offer only high-performance equipment. Therefore, once again, when making comparisons in the market with lifting eyes, all the differentials that FUERTES offers will stand out and contribute to the final decision of the consumers.